Jean-Yves Bressand is appointed as the new Sales Director of Hystorsys AS
Hybrid Energy AS, a parent company of Hystorsys AS, is pleased to announce the appointment of Jean-Yves Bressand as the new Sales Director.
Mr. Bressand holds a Master of Science from Grenoble INP (Institut National Polytechnique) with more than 20 years of experiences in sales of technical products, systems, projects and services to the Industry.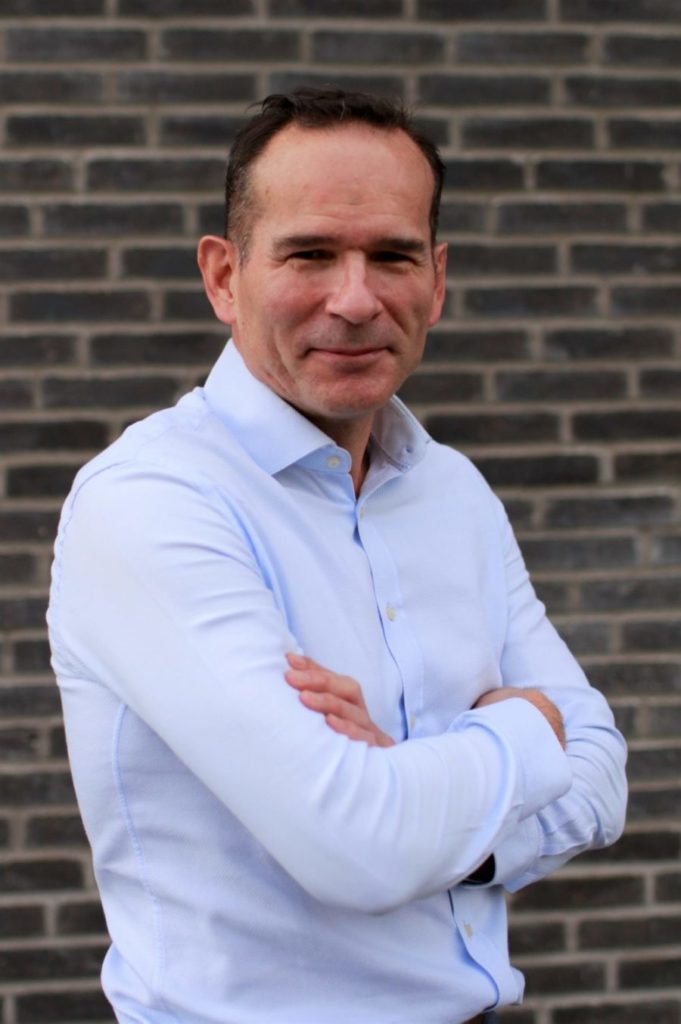 "I'm very happy to join Hybrid Energy team as their new Sales Director. At present, ENERGY SAVINGS are priority nr1 for most of industries, and our market is "booming". Hybrid Energy with its unique industrial high temperature heat pumps (able to deliver up to 120°C with COP 3-6) is an easy/swift solution to implement with a short ROI(return of investment) of 1-4y.  I am impressed by the win/win created by Hybrid Energy heat pumps: energy/OPEX savings together with CO2 footprint reduction. Look forward working with our highly qualified teams" says JY Bressand.
Welcome on board!